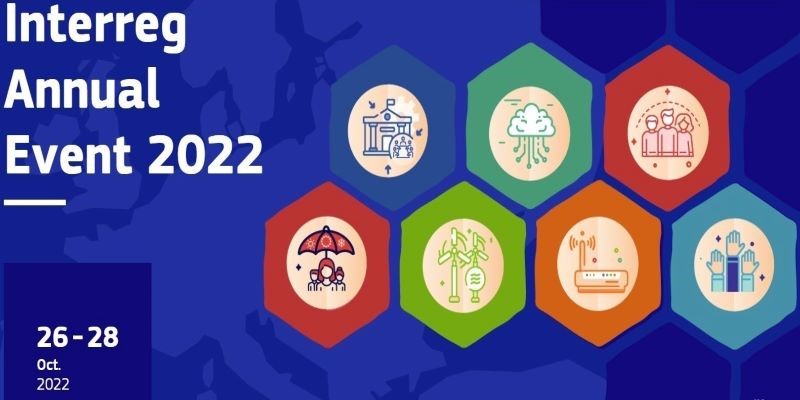 Cross Water has been selected for the Interreg Annual Event in Brussels
Overview
Cross Water has been selected in the Experience Room 1 of the Interreg Annual Event 2022 in the category "Awareness raising activities for children". 
Under the motto "Interreg: better together", the event will gather Interreg programmes' managing authorities, joint secretariats and young people from all over Europe, from 26 to 28 October, in Brussels and online.
In addition to the workshops and plenary sessions, this year the Interreg Annual Event  provides a novelty: four Experience rooms on four different topics: 1) Games for cooperation and education; 2) Cooperation in cultural and creative industries; 3) Social innovation in practice; 4) Cooperation for smarter technologies.
In these experience rooms participants will have the possibility 'to experience cooperation with all their senses' in an interactive exhibition. They will travel around Europe and see, hear, touch, and experience the benefits of European Territorial Cooperation.
Cross Water has been selected for the Experience Room 1. CIRCE for the Experience Room 2 (9 episodes cross-border web series) and 3D-IMP-ACT for the Experience Room 3 (Web-Gis platform on cultural heritage). 
Click HERE to explore the Experience rooms online, and find out more about the contribution of our projects to a better world together.