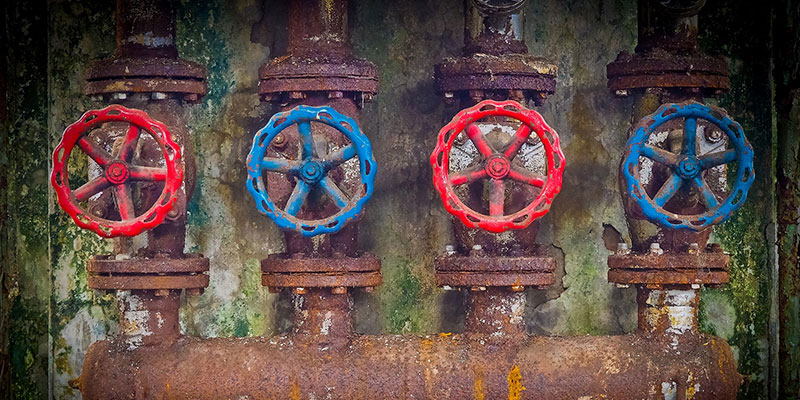 CROSSWATER, online kick off meeting on 22 June 2020
Overview
Due to COVID-19 restrictions now in place on public gatherings, the kick off meeting of the thematic project CrossWater, Integrated Water Management System in cross-border area, co-funded under the Italy-Albania-Montenegro Programme, will be held online. 
The meeting is scheduled for 22 June (10.30 am) and will be attended by all partners and by a representative of the Joint Secretariat.
The project aims at establishing an efficient and effective cross-border Water Management System in the programme area, through the joint development of new infrastructures and technologies, as well as new control and measurement systems. 
To reach this objective a Cross-border Integrated Plan and a Common Policy Paper on Water Management System will be developed. Four pilot initiatives will be carried out in Puglia, Molise, Albania and Montenegro, focused on water resource protection, and optimization of water supply management. 
Moreover, capacity building activities will be provided to technicians and policy makers, and a cross-border awareness campaign on water use and re-use will be addressed to citizens, in particular to youth and families.
CrossWater has a total budget of 5 570 738.01 EUR (IPA co-financing 85%); the project duration is four years.
Lead Partner: Puglia Region - Agriculture, Rural and Environmental Development Department - Water Resources Section.
Project Partners: Acquedotto Pugliese (IT), Molise Region (IT), Municipality of Tirana (AL); Tirana Water and Wastewater Utility (AL); PE "Regional waterworks for Montenegreen cost" – Budva (ME).